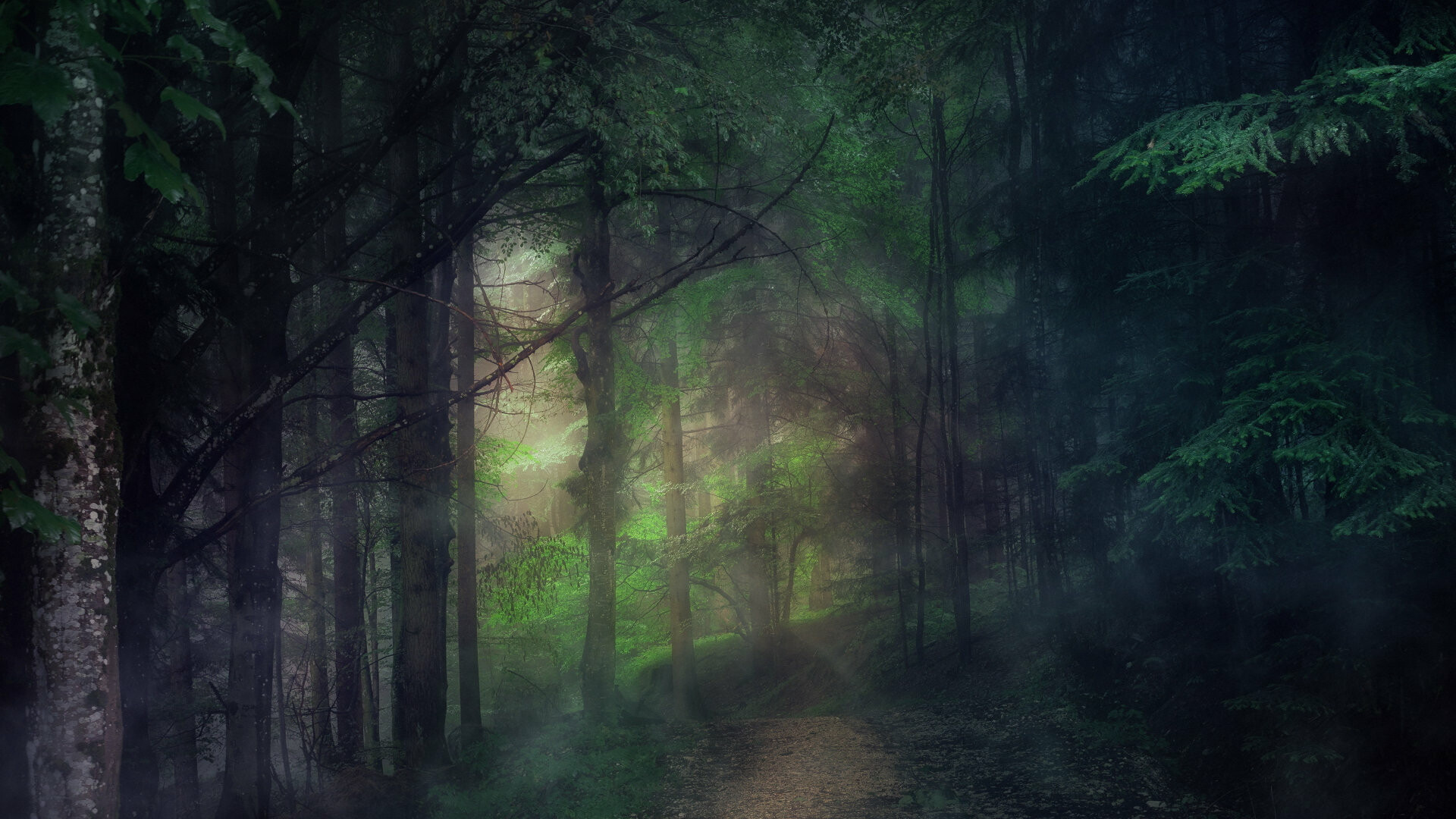 "As he was going on his way…"
Today happens to be National Take a Hike Day. No, that does not mean we can say to someone we find tiresome, "Take a Hike". Yes, it does fit beautifully with the gift of Pilgrimage, as we set out through a transition season of preparation for God's preferred and promised future for us.
As followers of the Way of Jesus, we prepare to respond to God's guidance through a life of inward prayer and reflection. When Jesus needed nourishment from God, he took a walk. So many stories begin with the words, "As he was on his way". After inwardly walking with God, Jesus turned his attention outward towards the work at hand: healing, teaching, and ministering to those in need.
After engagement with people in the purpose for which he was called, Jesus would then rise long before dawn, and go off to a lonely place and pray there. After a time of outward engagement, he often retreated inward through a walking pilgrimage for reflection and prayer.
A pilgrimage is an intentional spiritual journey, generally by walking, to a Holy or Sacred Place. The Pilgrim often experiences personal transformation through the process of shedding or releasing the merely important in order to embrace the Divine essentials of life. We also think about pilgrimage as embodied prayer, emptying of all that hinders our capacity to listen and respond to God.
As you read this, consider the point of your deepest longing at this time in your life. At your earliest opportunity, plan a pilgrimage near you. You have what you need to begin. Choose a Psalm, phrase of scripture or prayer, and start walking. Repeat your chosen phrase, scripture or prayer as you walk, leaving longer and longer stretches of silence between prayers. You may discover an increasing sense of peace, and a decreased need for language as your walk continues.
When you return home, take a moment to reflect on your experience. Just for today, you have followed the Way of Jesus, walking off to a lonely place to pray there. Whatever the state of your soul today, the remedy begins by taking a hike.
Prayer: O Holy One, help me to "Be still, and know that you are God." Amen
God's Grace, Mercy and Peace,
Rev. Dr. Anna V. Copeland
Interim Senior Minister
Community Church of Vero Beach, Florida