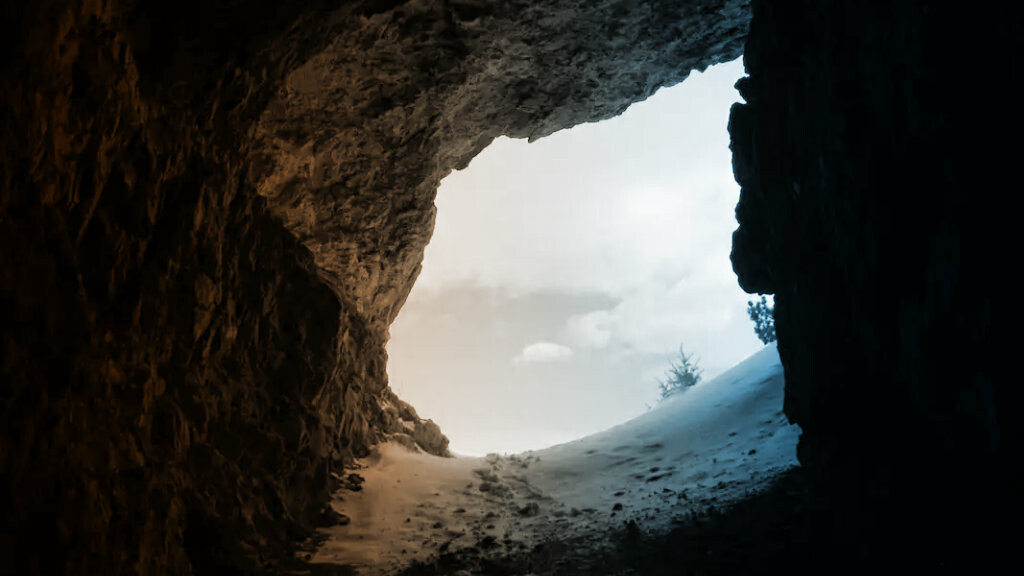 "It is the Lord who goes before you. God will be with you; God will not fail you or forsake you. Do not fear or be dismayed."
Deuteronomy 31:8
It's been a lonely year for so many of us. We emerge now blinking as if from a cave, shut off as if in the dark for such a long time. At first, we may have enjoyed the opportunity to get off the frenzied wheel of activity that was our former life. The gift of time meant lingering over a book or taking an unhurried walk. Then we cleaned the house, attended to the yard, sorted drawers, and cleared the garage.
After looking at our four walls for weeks on end, we got sick of it. Some of us found a contractor to fix up or re-model something, while others among us bought that new couch, dining table, or painting we'd been considering for some time. We laid low in hopes that CoVid 19 would pass over our doorpost like the plagues of Egypt. Thankfully, for many of us it did.
Yet we will remember those we loved, and those we knew and those we lost to this terrible virus that failed to show favor, whether rich or poor, young or old.
This past year surprised us. Even the most cheerful among us found ourselves floundering at times, wondering how long it would last, grieving lost experiences with family. We learned both the gifts of Zoom and FaceTime and What's App, and also the liabilities. You just can't hold hands with a friend or hug a grandchild over the Internet.
Every day now, the memory of that terrible year and the fear that accompanied it become an increasingly distant memory. Though still cautious, we venture more frequently towards those we love. We're waking up to the realization that our future life may be different from our past. Maybe what's changed the most is our realization that we're not as in control of our lives as we thought we were. In truth, we never were.
So here's the good news. The God who will go before you into this emerging life, is the same God who pulled you out of whatever loneliness and fear you've now left behind. This same God walks with you today, and will not fail you, whatever the future may bring.
Prayer: God of life and light, the way is sometimes long and difficult, the path littered with stones. Guide my path, lead my future, and bring me hope. Amen
God's grace, mercy and peace,
Dr. Anna V. Copeland