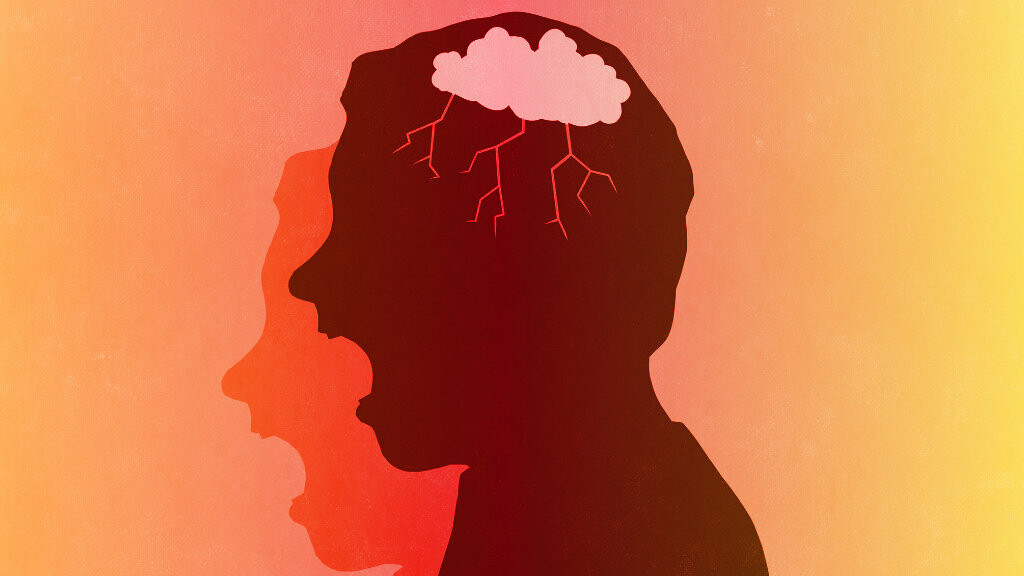 Therefore, having put away falsehood, let each one of you speak the truth with his neighbor, for we are members one of another. Be angry and do not sin; do not let the sun go down on your anger. - Ephesians 4:25–27
There's a bunch of anger going around these days. It's difficult to get through a single day without muttering under our breath about something, if not launching into a tirade about how the world has gone to the dogs over XYZ. The thing about anger is that it doesn't cause anxiety for the one or ones we're raging against. The only person damaged by our anger is us.
The wonderful wisdom of our faith tradition reminds us that when we tell the truth in love in the first place, we're less likely to have occasion for a simmering hostility, disdain or outright barrage against whatever or whomever has gotten under our skin.
Pause with me on this beautiful spring day, to consider that red hot point of anger. You know what its about. You know to whom it is directed. You have an inclination how long you've carried this thing. Has it gotten better over time? Has any burden become lighter as a consequence of hanging on to it?
Consider this. Is this something you'll likely be mad about five years from now? If not, maybe it's not as important as you think. So just for today: Speak the truth; Treat your neighbor as if you love them; Remember that everyone is your neighbor, and Let it go. Don't let the sun go down on your anger, and perhaps you'll sleep better tonight.
Prayer: God, we need your help on this one. Letting go of anger is hard. We relish the juiciness of holding on to things instead of doing whatever we can to make things right. And it if isn't within our power to make things right. Give us the faith to entrust it to your keeping. Amen
God's grace, mercy and peace,
Rev. Dr. Anna V. Copeland
Senior Minister, Community Church of Vero Beach