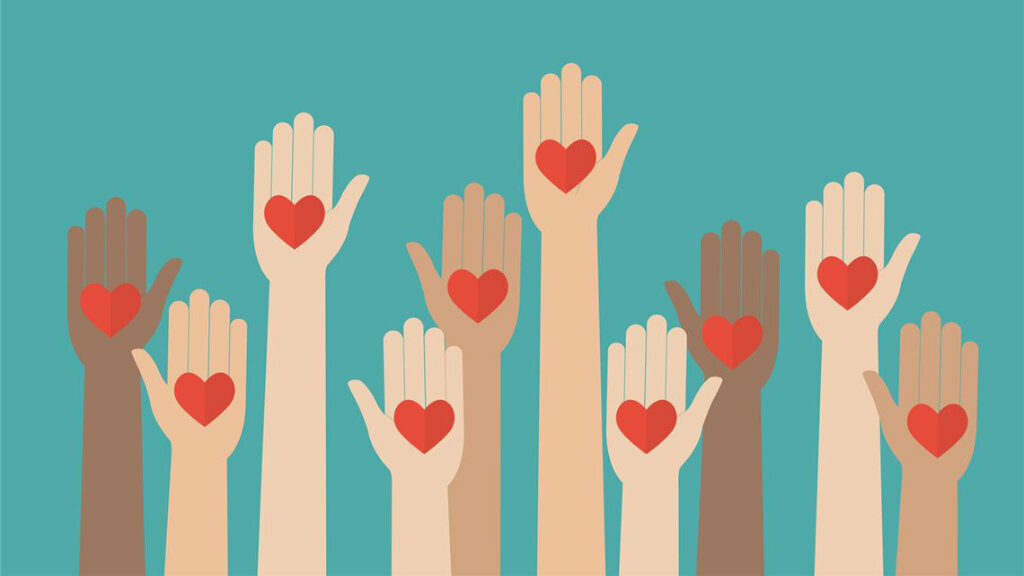 There are things I think I know, and things I'm sure I don't. When asked as a young professional if I would consider a bid for Senator, I knew the answer was "no". An important calling, but not mine to do. When asked as a school teacher if I would consider attending seminary, I knew the answer was "yes". Also an important calling and as it turned out, the right one for me.
It is clear that I write to you as the latter and not the former. As I am accountable to my God first, foremost and always, I'm not the one to ask about certain matters. So let me also be clear that I understand there are things to be said and I may or may not be the one to say it. It's a spiritual practice to know when to speak and when to keep silent. Forgive me in advance if I've erred on the wrong side of the question.
I grew up in a loving extended family of hunters, who took game for food, trapped and fished, supplementing the food supply of my grandparent's rural life. My husband grew up hunting too, learning to respect the dignity and life of animals who provided provision within his family. I think I know that this was an appropriate use of a tool that provided for my extended family when we regularly went to the farm.
I grew up respecting weapons, whether used for sport, for provision, or in the service of country. My great aunt kept a loaded weapon by her bed until she died at 100, living as she did in a remote rural area. Every country person knows it's best to call before you stop by a neighbor's house after dark lest you be mistaken for an intruder.
There was never a question in my family about the use of firearms, no arguments about the politics of ownership or the extraordinary care and trust of whoever was responsible for them. These things I think I know and still believe.
I grew up too with neighbor kids who went off and did stupid things and occasionally got themselves killed doing stupid things. Sometimes we were surprised and sometimes we weren't, because it's hard for some kids to make it through adolescence without going off half-cocked or half-baked or a little bit drunk. And we all knew who they were and kept an eye on them just in case.
When we all grew up, we had children, and sometimes we even did our best to raise that same cocky kid, or knew one down the block or heard about one at our kid's game on Friday night. But if you'd asked us then, we would have said what we thought we knew. Not one of us would have said it would have been a good idea to make available an assault weapon to that half-cocked, half-baked, depressed or show-offy, isolated, lonely, or little bit drunk boy down the street.
So there it is. I didn't become a Senator, and therefore I've declined the privilege of proposing laws that might fix this tragic mess that's breaking our hearts. But I do know this. A long time ago in a garden called Gethsemane, one of Jesus' most beloved disciples named Peter, the one on whom Christ built the church, drew a sword and cut off the ear of the soldier sent to arrest Jesus. And Jesus picked up the ear, and he reached out and healed the soldier, and he told his disciples to choose a better way.
There are things I think I know, and things I know I don't, and so I wonder, will we choose a better way?
God's grace, mercy and peace be with you,
Dr. Anna