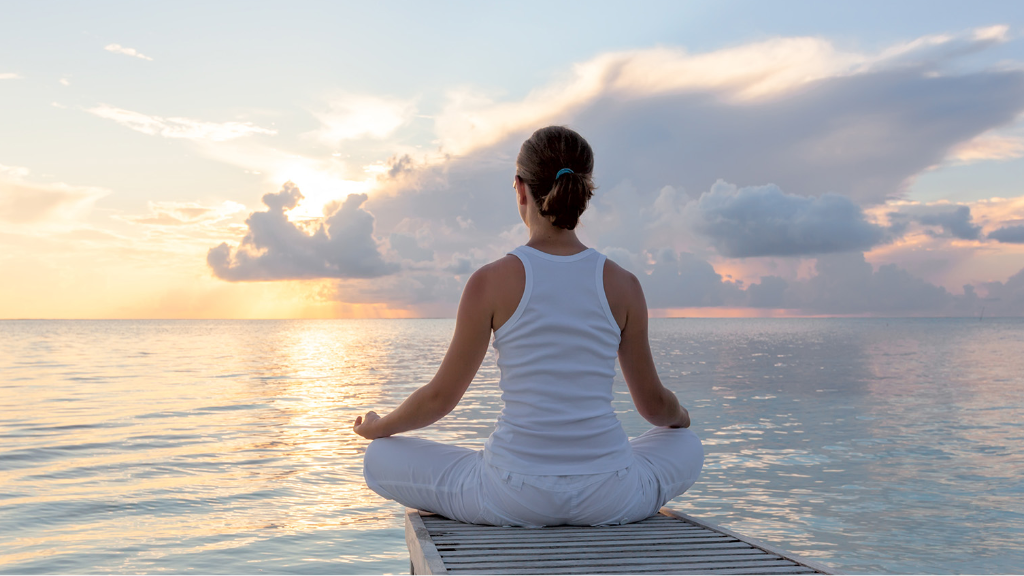 "On the sixth day God finished the work that he had done, and he rested on the seventh day from all the work that he had done. So God blessed the seventh day and hallowed it, because on it God rested from all the work that he had done in creation." -- Genesis 2:2-3
Someone said to me this week that they spend their days trying to put 15 pounds into a ten-pound sack. Their goal, they said, was to learn to put 5 pounds into a ten-pound sack. After a lifetime of pressing as much into every waking moment of every single day as possible, this finally broke through to me.
I've lived in cities where the day begins at 5:30 a.m. and lasts long into the evening, day after day after year. In those seasons, it could easily have been said of all us that were captivated by the wheel of "more", that we lived to work. In those days, we never paused to ask, "How much work is enough?"
I've also lived in places where they rhythm of life slowed, where the first room of the house started with the word "mud" and not "living". Though a good day's work was expected by all, my aunts and uncles from rural communities worked to live, instead of living to work. By supper-time, they laid it down: evenings passed on the front porch with family or friends. Come Sunday, work ceased altogether, once the roast simmered in the oven and the animals were fed.
My rural family knew how to put five pounds in a ten-pound sack in a way that my city friends and I did not. I over-generalize of course. No matter who we are or where we're from, we all face this question at some point. "How much is enough?" How much work? How much money? How many volunteer hours? How much time, before we rest?
God wired us from the beginning with tremendous strengths and gifts to labor for our best life and for the good of our neighbor. The abundant life promised to us offers a balance of labor and rest in ordinary time. When we're well, we experience the fullness days that do not neglect the tasks and toils set before us. Yet we fully enjoy our highest and best life whenever we leave a little space for the Holy to restore us and make all things new.
Prayer: Just for today, Holy One, in the demanding commerce and affairs of this day's occupations, invite me to refresh in you, the Source of Life.
God's grace, mercy and peace,
Rev. Dr. Anna V. Copeland
Senior Minister
Community Church of Vero Beach