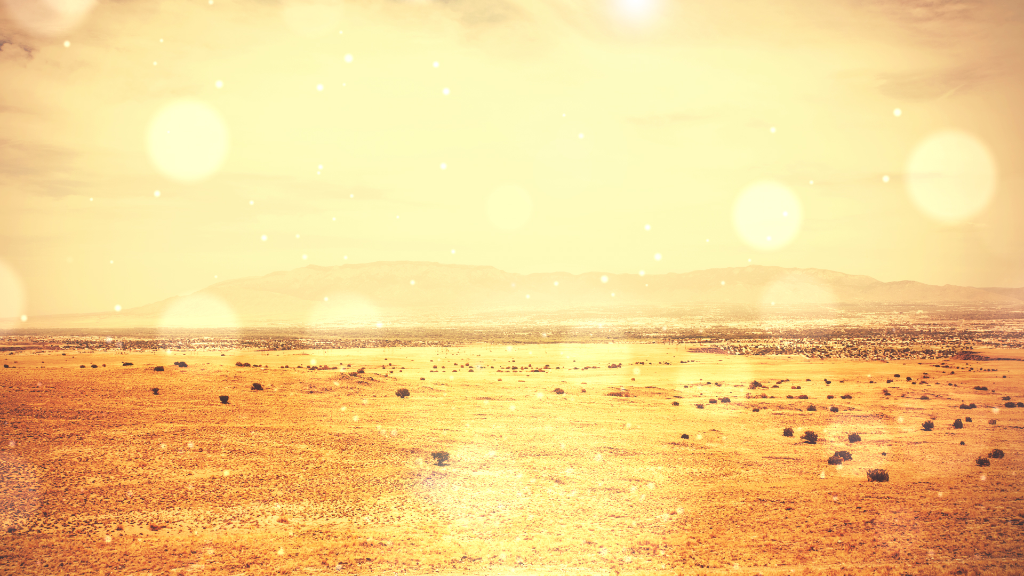 "The desert and the parched land will be glad;
the wilderness will rejoice and blossom.
Like the crocus, it will burst into bloom;
it will rejoice greatly and shout for joy." - Isaiah 35:1-2
Hiking through the desert is unlike any other place on the planet. At first, it's sand and dirt and rocks a far as the eye can see, a desolate place where you're confident nothing will grow. You walk along looking at your feet to avoid stumbling, or accidentally stepping on a rattlesnake, always a good idea.
As your eyes grow accustomed to subtle variations of tans and greens, you begin to notice splashes of color, a white cactus blossom, shocking as any surrender flag at war. Scarlet peeks out from under the needles, at the edge of water tubes sinking down through the heart of Saguaros revealing some hidden spring.
Hiking through the desert is unlike any other place in your life. At first, it's grief and disappointment as far as the heart can experience, a desolate interior landscape where you're confident all is lost. You've already tripped on a few metaphorical snakes and survived enough poisonous relationships to think avoiding them is a good idea.
Nevertheless, the desert at first seems an anxious place of cactus and scorpion, where water appears scarce, the sun unrelenting, and where dangers lurk on every side. Yet even as we sojourn a parched land, scripture promises that we can be glad. What only appears to be wilderness will rejoice and bloom. And despite the sorrows we experience wandering in, we find ourselves surprised by joy on the other side.
Prayer: O God, we find ourselves in desert places where the future looks anything but certain. Guide our path through the wilderness. Reveal to us signs of hope, as you promise to flourish us for our joy and your glory. Amen
God's grace, mercy and peace be with you,
Dr. Anna V. Copeland Senior Minister
Community Church of Vero Beach, Florida