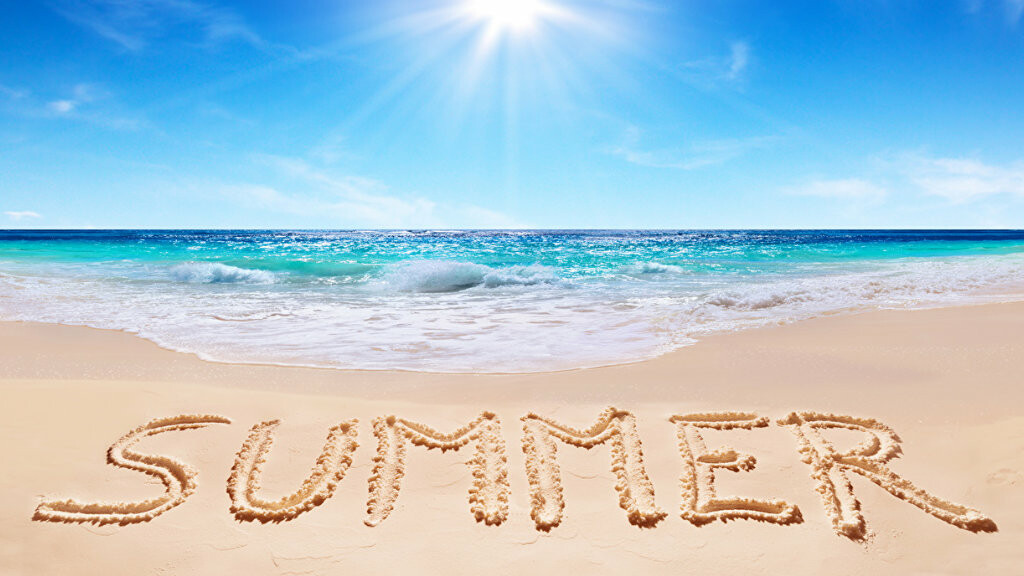 "Rejoice in the Lord always, again I say rejoice…"
It's summer and those who can have gone to the lake, or the shore, or the cabin, or wherever family gathers to play. Our grandchildren are coming for a week and we think we're prepared. That is, we're as prepared as we can be given that children show up full of surprises. One child gets car-sick and needs a steady supply of non-drowsy Dramamine, another needs to play games that he can win sometimes, or he gets discouraged in spirit. Both kids love water, so living in Florida, we've got that covered.
We worry about stuff, like keeping them healthy, preventing sunburn and bug bites, and whether or not they'll like what we give them to eat. We make plans to do fun stuff, or at least stuff we think is fun and hopefully they won't think is boring. None of these thoughts ever crossed the minds of our grandparents. We weren't entertained or asked what we wanted to eat. We were advised to stay out of the chicken coup and beyond the fence where the bull lived, not to go over to the pond without Uncle Marvin, and keep away from the beehives and out of the garden. We couldn't go into the cookie jar without permission, but the hay barn and attic were fair game. They needn't have worried. I spent most of my childhood with my head in a book.
When I think about Jesus' childhood, growing up with siblings and aunts and uncles and grandparents in a small rural village in Galilee, I imagine that his holiday times were not unlike those of most people of the world for thousands of years. Children entertained themselves, with one another or created games from found objects. They worked harder, and younger at chores on behalf of the family. Rest came on Sabbath Days and Holy Days. Celebrations centered on extended family passages like weddings, birthings, and the shared mourning of death.
Perhaps its helpful to recall as the travel and entertaining season of summer now begins, that there is nothing more important than to extend a warm welcome to those we love as well as to the stranger passing through. A dozen years from now those who visit us today will forget what we served for dinner and they'll forget what game we played, but they'll always remember how they felt for being with us. God's love for us and our love for one another is sufficient, always.
Prayer: Dearest Lord, you create a spacious playground for us to share in this earthly garden. Help us to delight in it and one another, for your sake and our joy. Amen
God's grace, mercy and peace,
Dr. Anna V. Copeland