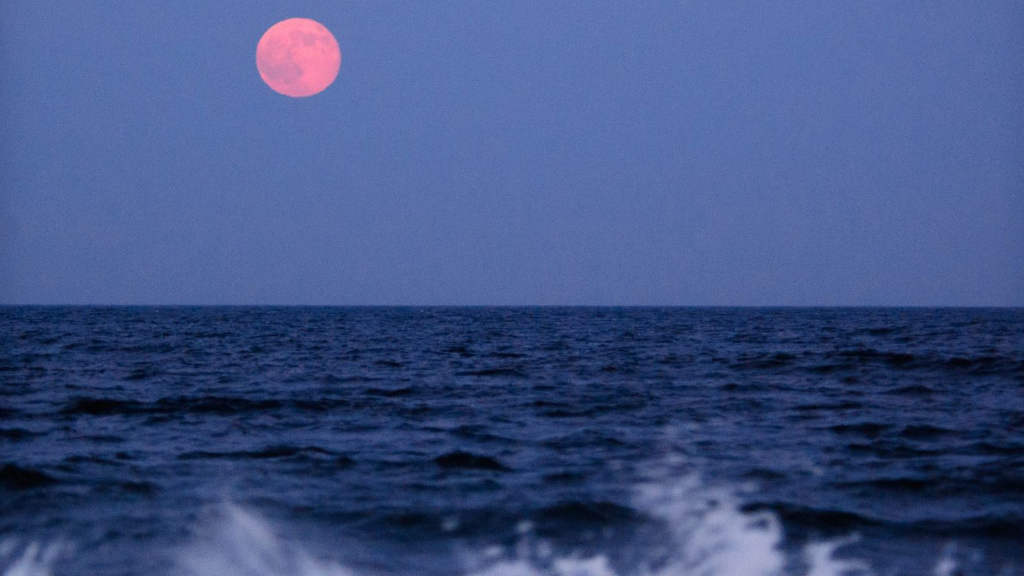 "My life flows on in endless song above earth's lamentation.
I hear the near though far off hymn that hails a new creation.
No storm can shake my inmost calm while to that Rock
I'm clinging
It sounds an echo in my soul, how can I keep from singing?"
Getting sick with CoVid more than two years into the advent of this brand-new virus is sobering. In the early days we chased fear as the sickness and the suffering mounted, before vaccines, before boosters, before Delta and Omicron and the variants before or the one after. So much has changed.
Today as more of our friends and family are sick than ever, coupled with a runaway flu season, we rethink the advisability of unmasking at the grocer or on the plane. Yet airports are so packed in the states that airlines can't keep up with the crush, and renewing a passport means long weeks of waiting for an appointment.
Would that this were our greatest concern. The list is long and growing if we're prone to gazing at our clod-caked feet. As always, Jesus shows us a better way. We won't always find it through chapter and verse, so I haven't included one this week. Rather, watch what Jesus does, watch what Jesus says, and doesn't.
Though the Roman Empire was brutal and oppressive, Jesus resists the temptation to engage in a head-on dog fight though he was provoked often enough to do so. He doesn't try to fix any of his world's considerable crises. Watch Jesus hold fast to his singular purpose in death as in life, to proclaim God's kingdom on earth as in heaven.
Making the world a better place isn't really as complicated as it seems. It starts by abiding in the presence of the Holy, of mystery and wonder, whether we have CoVid or not, whether wars and rumors of war threaten. Whatever troubles or traumas press up against us, our good and loving God draws near. The full strawberry moon that filled last night's sky reminds us that whatever chaos we humans may craft under heaven, the first and last word, the alpha and omega, belong to God.
"Through all the tumult and the strife,
I hear that music ringing.
It finds an echo in my soul.
How can I keep from singing?
No storm can shake my inmost calm
while to that Rock I'm clinging.
Since Love is lord of heav'n and earth,
how can I keep from singing?"
God's grace, mercy and peace be with you,
Dr. Anna V. Copeland
Senior Minister
Community Church of Vero Beach