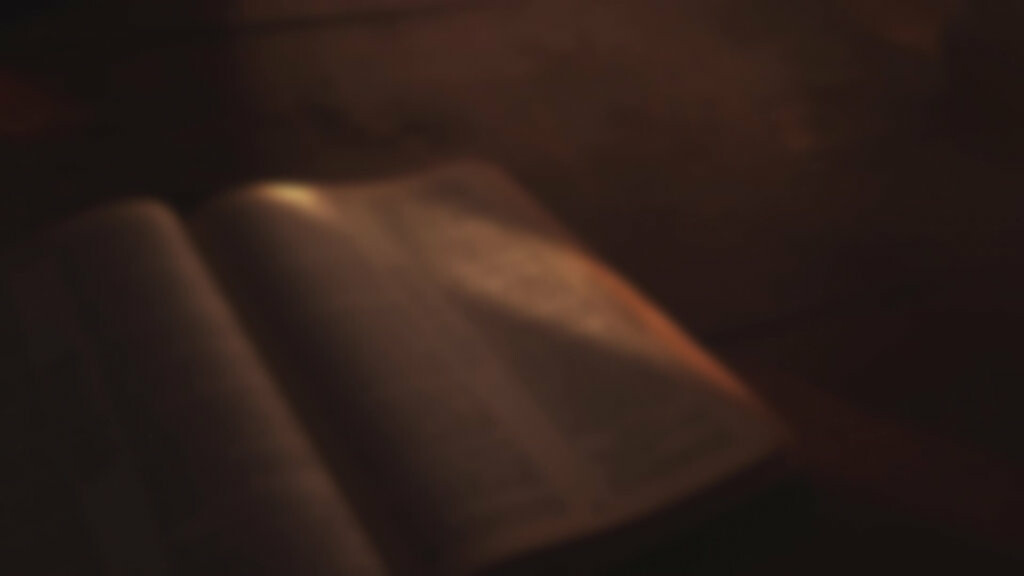 When I was a little kid, we got invited to a kid's camp on Wednesday night at a local church. It was exciting and mysterious to visit someone's church besides our own. We got to memorize Bible verses, which I loved. It was such a great game, like playing the match game with a deck of cards. "How much can I remember?" There were prizes, and snacks, and worship for a zillion of us grade school kids, who's parents no doubt assumed we were protected and safe and learning something important. We were.
I still love the Bible. The verses I memorized then and remember now, sustain me in times of trouble. When my mind wrangles over some nagging problem, the familiar verses wash over me like water from a crystal spring, soothing the ragged edges of my concern.
In this year of Pilgrimage, a spiritual journey to a sacred place, a fresh exploration of the sacred word seems a worthy place to start. So, here's the deal. If you suspect there could be more joy and less anxiety in your life, come along for a year of readings that will take you through the sacred texts of the Bible, sixty-six books of history, law, poetry, private letters and good news. As our church walks through the Bible in a year, I invite you to join us here at the beginning. We're steppin' out to a new place, reading an Old Testament, Psalm and New Testament lesson every day.
Don't worry if you have to skip a day, you can catch up as long as you keep showing up for your engagement with God. On those days when you're truly pressed for time, or you're sick or whatever, just read the Psalm of the day.
Welcome to "The Bible in a Year". Many of us wish we knew the Bible better, and many of us want to read the whole thing for ourselves. Yet when we start at the beginning and read chronologically, most of us fall asleep somewhere in Leviticus and give up the endeavor.
Therefore, several guides have been developed with assigned daily readings each day: Old Testament, Psalm and a New Testament reading.
God loves it when we dive into the word, but there isn't a test at the end. Be gentle with yourself. Give yourself some grace. Some of these ancient texts will be difficult. Others will comfort, inspire or delight.
May God strengthen your faith and increase understanding as you set out on this Pilgrimage into the Word.
Week 1:
Prayer: Here we go, God. We've wandered off trail a good bit, like cats after a butterfly. Draw us back to the way you would have us go, that we might enjoy the bounty of your joy. Amen
God's grace, mercy and peace,
Dr. Anna V. Copeland
Senior Minister, The Community Church of Vero Beach