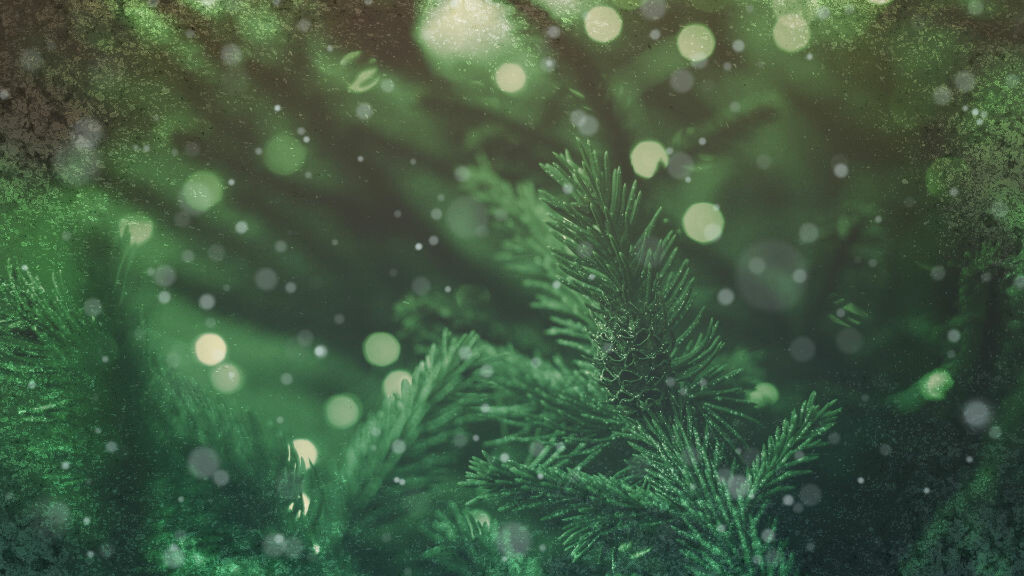 In this Christmas week we celebrate the birth of Jesus, God-with us in this world. I invite you to lean into the following poem written by Sean Sexton, Chair of the Music and Arts Ministry at Community Church of Vero Beach.
"Let's go out of our way to love, this day.
Let it drown out fear, instill hope, assure doubt, and build peace.
Let the insult, the cross meaning, the misunderstanding dissipate into the
air and rise into the heavens to come down in a settling rain of forgiven
things to quell our thirsty hearts.
Let all this happen today."
May God bless you richly in this Christmas season.
Dr. Anna V. Copeland
Senior Minister
Community Church of Vero Beach