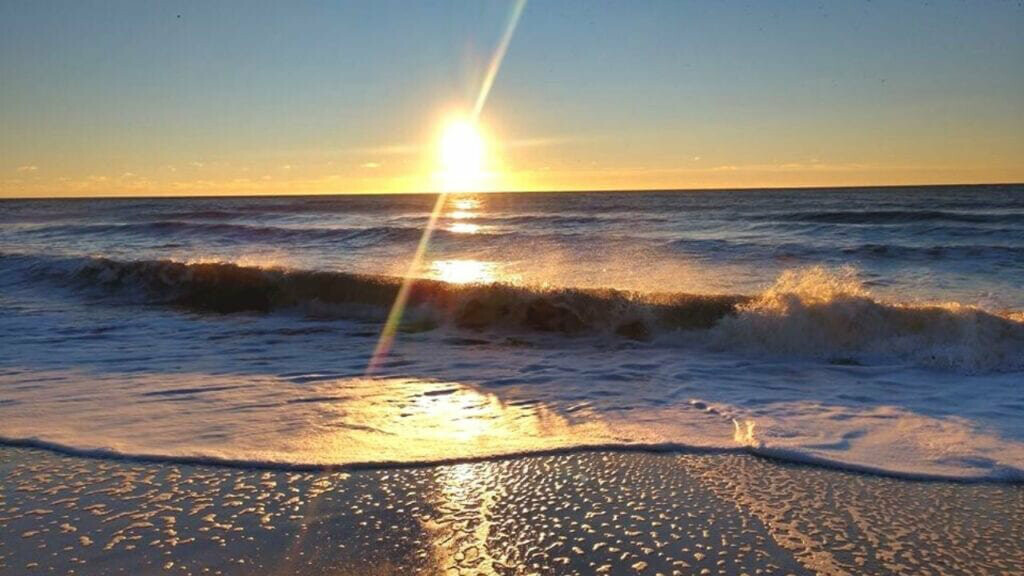 "Behold, I bring you good news of great joy…" The gospel of Luke
I haven't watched television news for a week. This may not seem like a big revelation to you, but as a preacher and avid reader, I stay on top of the events of our world and regularly reflect on the intersection of faith and the public square. Fasting from the public square for a while has brought me peace. To be completely honest, I check the headlines on my iPhone newsfeed once a day, only to discover the same characters up to the same shenanigans.
Sometimes the news reminds me of those early days when just out of college I taught middle school. Those few teaching years baptized me with life skills I didn't know I would need. And then it happened. One evening I was driving home from the first church I served when I noticed a circle of taunting middle schoolers around two screaming girls, intent on killing each other. I pulled into the parking lot just as one grabbed the other by the hair and threw her to the ground.
I still recall the adrenaline pumping in my chest as I walked between them, looked each of them in the eye, and ordered "Go home." They sized me up in a heartbeat and considered in a blink what to do next. Confused, but unyielding, they stood their ground. "Go home," I said in my mother voice, while standing as firmly as they did. The light suddenly dawned on them that they'd have to go through me to get to the other, and the consequences of that choice seemed to give them pause.
What happened next is the part I remember most. While maintaining their bravado, relief passed across both their faces. They had an out. They didn't have to win, today. They didn't have to hurt each other, today. They didn't have to settle some unspoken score or prove they were right, today. Walking away conceded nothing, but it gave them a dignified out from solving whatever their differences through a shouting match, or worse.
Once Jesus came upon an angry crowd about to throw stones. Jesus stepped between the angry mob and a woman, drew a line in the sand, and said, "If you've never done anything wrong, go ahead and throw the rock in your hand." That's Jesus talk, for "go home". And they did.
Jesus knew what he was doing, whereas I made it up on the fly. But I wonder. Aren't we all looking for a way to back down off the ledge and go home? When we face off ready to fight, God sends Jesus to show us a way out of no way. Now that's Good News.
God's grace, mercy and peace be with you,
Rev. Dr. Anna V. Copeland
Senior Minister
The Community Church of Vero Beach