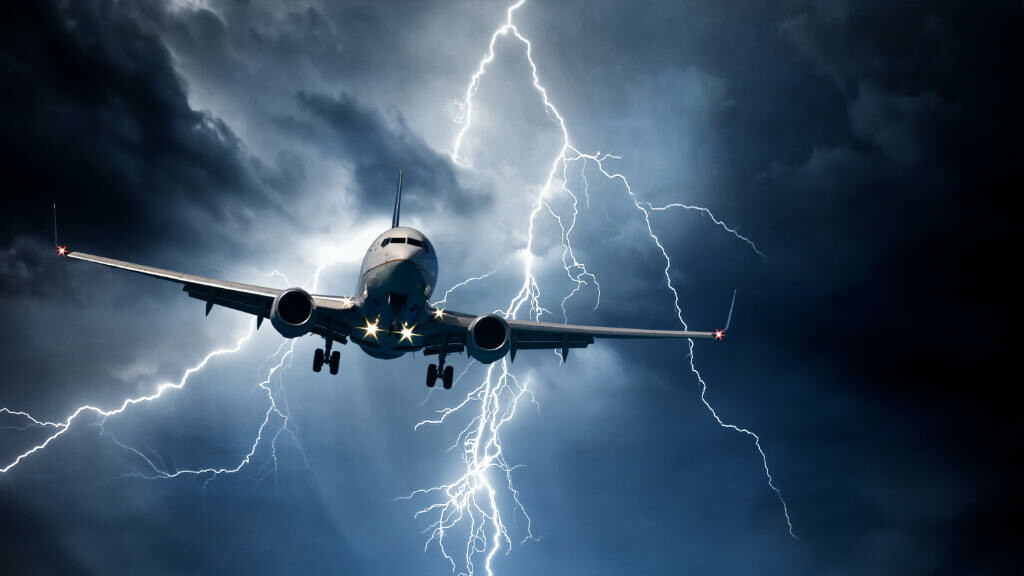 "So do not fear, for I am with you; do not be dismayed, for I am your God. I will strengthen you and help you; I will uphold you with my righteous right hand." ~ Isaiah 41:10
"The one who dwells in the shelter of the Most High will rest in the shadow of the Almighty. I will say of the Lord, "God is my refuge and my fortress, my God, in whom I trust." from Psalm 91:1-16
Flying this week was a nightmare. The flight from out-of-country circled our first destination for an hour, unable to land due to foul weather. After the pilot reassured us that we had plenty of fuel, he came on the intercom a bit later to tell us the gas tank was low. We were diverted to a tiny town in Texas where, as it turns out, our airline cheerfully put us up in the Best Western for the night.
The food vouchers they gave us however, weren't actually good for anything outside of the airport, and the airport shut down as there was no place for the planes to go. After asking the lone attendant at the CoVid testing station in the parking lot where we might get dinner, we walked a good distance for a bite to eat.
Apparently, during the night, the storms headed south in our direction. We woke to the sounds of thunder and a downpour at 4 a.m. for the first flight out, with no transportation to the airport a couple of blocks away. There we were, running with two bags apiece through the rain, and joining the long kiosk of fellow, dripping passengers in line for the first flight.
The steady attendant behind the information desk made clear that this little airport only flew to one major hub, and as our destination was Orlando, we'd have to take our chance on getting seats for the next leg of the trip once we landed in Houston.
I know, you're trying to help me solve my problem by now. And yes, we called the airline who told us there were no seats to Orlando for two more days. Not as helpful as we had hoped. By now, my stress level at last began to rise. Until a stranger approached.
"Are you a minister?" "Why yes," I am. "I recognized you from the Internet. I worshipped with you on-line at Easter through YouTube. Thank you." Though shocked and half asleep, I'm pretty sure I managed a wain smile and a "Happy Easter."
Suddenly the stress of travel lifted. Her question and her presence reminded me that the God who raised Christ at Easter, always has our back. We're anxious about many things in the world, some large over which we have no control, others as small and present as the palm of our hand. The Bible reminds us that "I can do all things through Christ who strengthens me", and in every circumstance, we're encouraged to "be not afraid."
At the end of the day, by the grace of God, I arrived safely home and slept in my bed, utterly unafraid. Thanks be to God.
Prayer: Lord of Life, thank you for accompanying us through the fears the plague us day by day, nagging at the back of our minds. Just for today, grant us the faith to wholly trust in you. Amen
Dr. Anna V. Copeland
Senior Minister, Community Church of Vero Beach