This Group is Currently Open
Education Foundation of Indian River County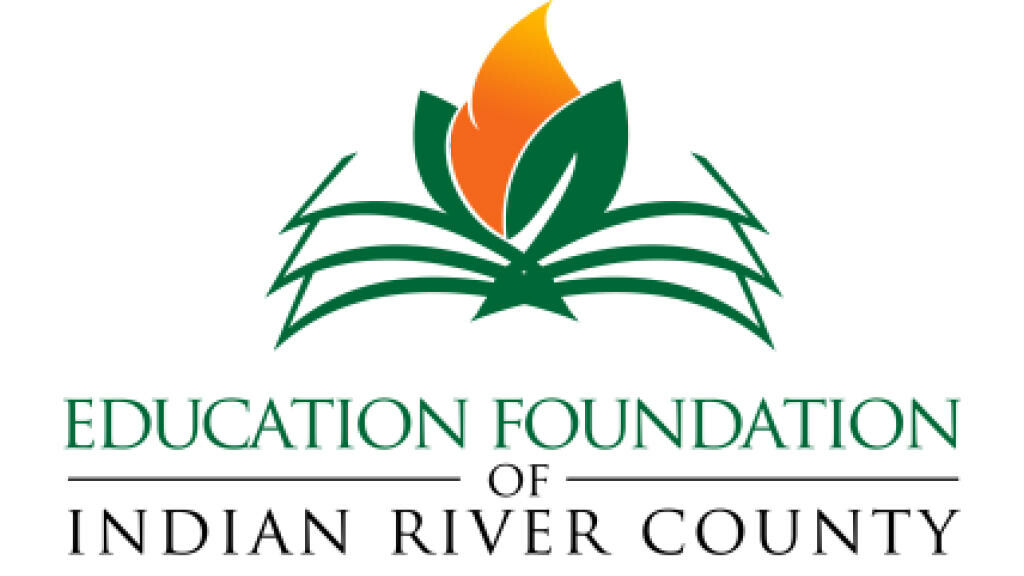 Description
What is the Education Foundation?
The Education Foundation of Indian River County (EF-IRC) is a non-profit organization that funds school programs and services that support opportunities for students to achieve academic success Pre-K through 12th grades.

During the 2017-2018 school year the EF-IRC infused over $600,000 in program services and awarded over one million dollars in college scholarships and academic awards at the Indian River Regional Science & Engineering Fair.