COVID-19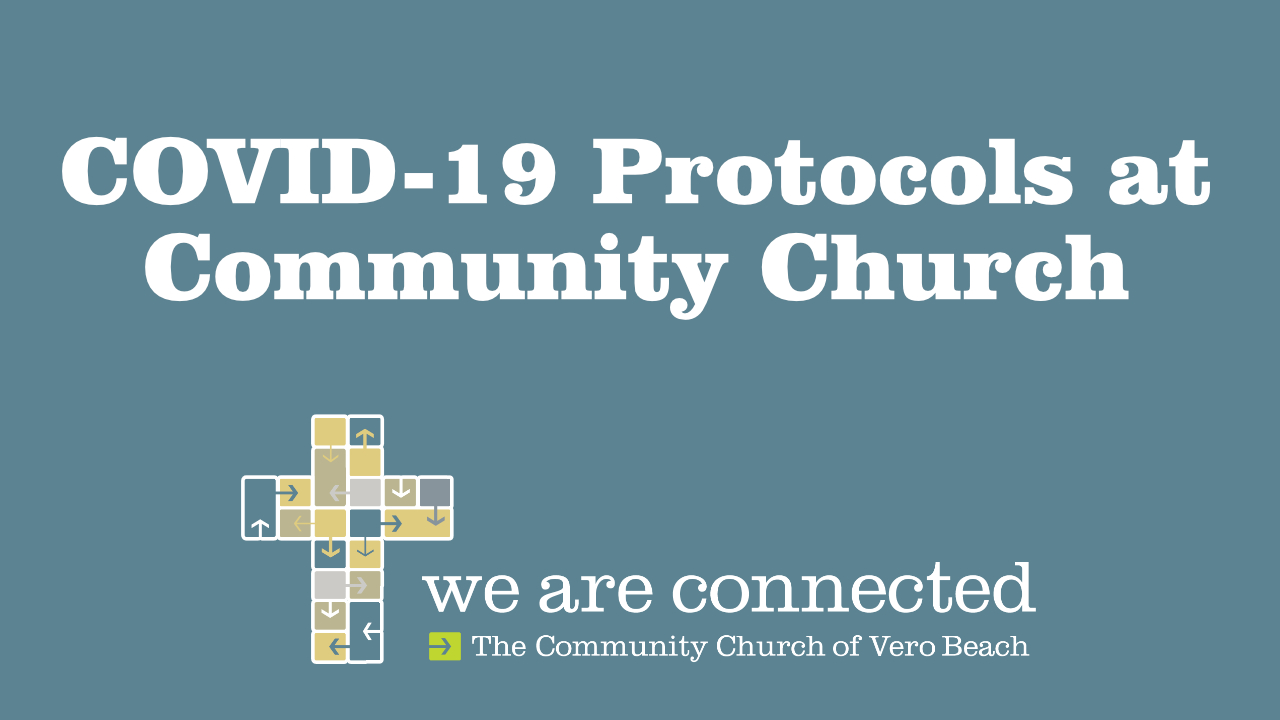 Community Church makes the spiritual and physical health of members and friends a priority. We practice social distancing and require masks throughout the campus and during worship and other meetings. We have also developed protocols for contact tracing and sharing information when we learn of a positive case of Covid-19.
For example, two staff members recently developed symptoms consistent with Covid-19. They immediately went for testing. When test results came back positive, all staff who may have been exposed were contacted and required to quarantine for an extended period, test negative and be symptom-free before returning to work. In order to keep our staff, our congregation, and our families safe, the church office or other events may be postponed, closed or cancelled in the coming months as necessary.
Thank you for your support in upholding the church protocols. God desires life, indeed life abundant, for us all. We will continue to uphold the simple practices of hand-washing, mask-wearing, and social-distancing in all public areas of the church grounds, until such day as the virus has passed or a vaccine has become widely available.