The lay leaders of Community Church are vital and important part of the running of our church.
Our Moderator is Steve Higgins. Our treasurer is Peter Calfee. Our Clerk is Kay Yurigan.
To contact our lay leaders, please feel free to email them at: or call the main office and leave a message for them at (772) 562-3633.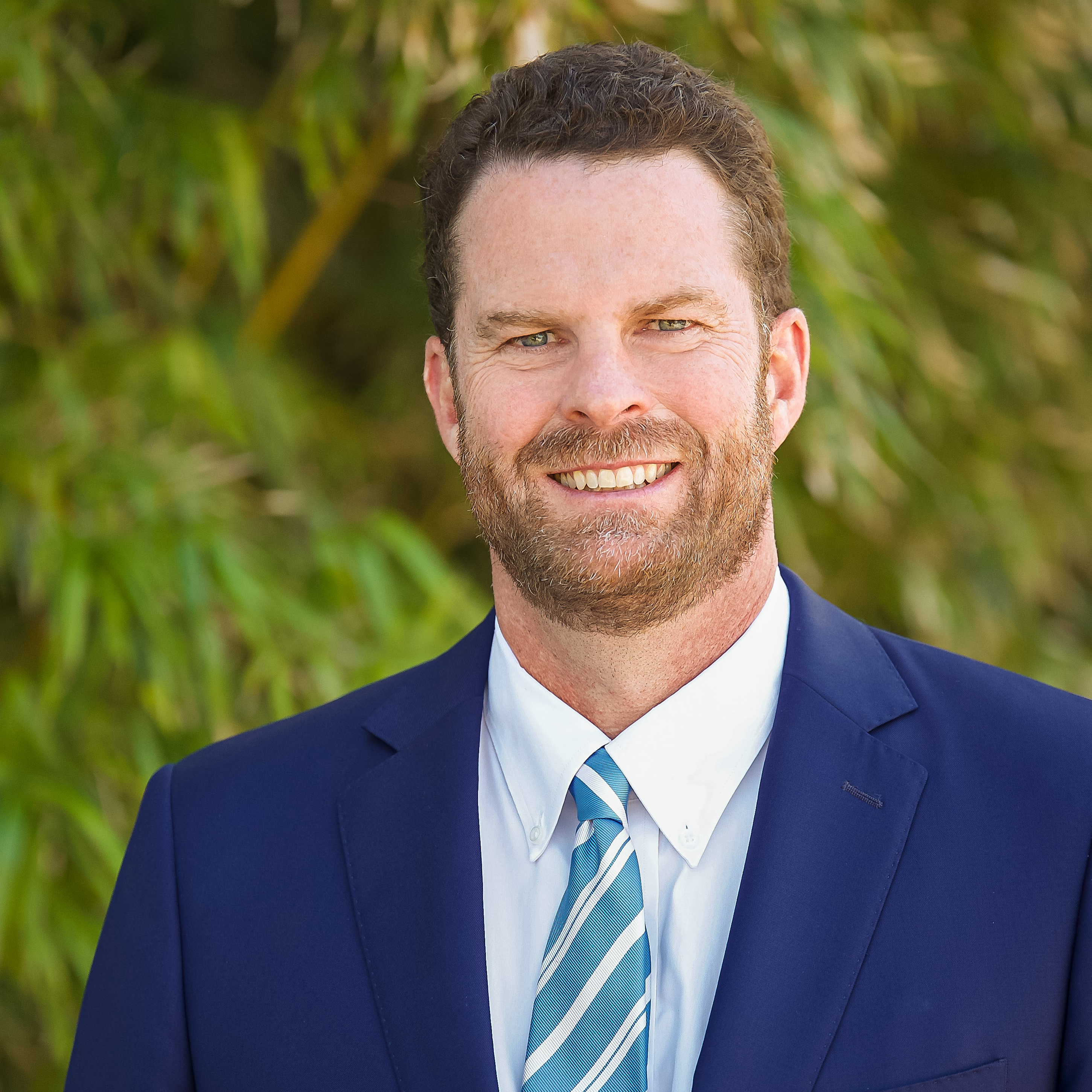 Above is Steve Higgins, Moderator. Kay Yurigan is our Clerk and Peter Calfee is our Treasurer.